For
Superior Bookkeeping Services Nationwide
Competent Bookkeeping Support
Efficient Management of Expenses, Earning, and More
Keeping track of your finances is easier with Bugbee Bookkeeping . My company provides exceptional bookkeeping solutions that guarantee efficient management of expenses, earnings, and more. Partner with my bookkeeping firm today, and get competent bookkeeping support! Headquartered in Idaho Falls, ID, my company serves individuals, families, and businesses nationwide.
Why Choose Bugbee Bookkeeping?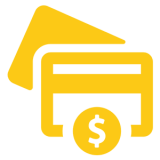 Bookkeeper at Your Service
Competitive Rates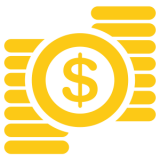 Excellent Client Service
Over 5 Years of Industry Experience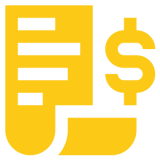 Professional Bookkeeping Solutions
Book an Appointment With My Bookkeeping Firm
Reliable bookkeeping is within your reach! Team up with my bookkeeping firm and receive the dependable bookkeeping support you deserve. To get started, call today to book an appointment! You can visit my office or I can meet you at your preferred location. For your complete convenience, I also provide remote bookkeeping services.